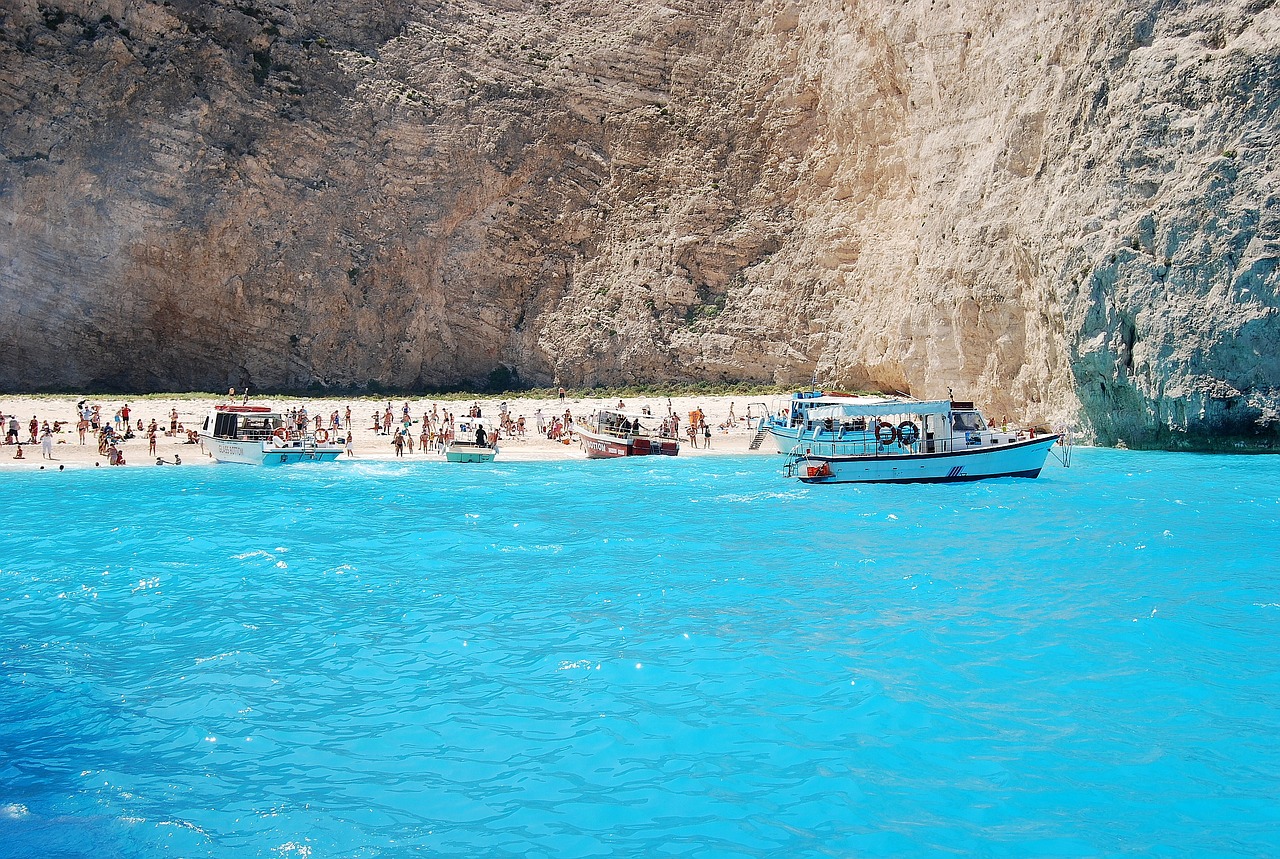 About us
Founded in 2005, we have a long history of impacting the world for Christ, first in China and now worldwide. We exist to create resources and deliver training that is a catalyst enabling every Christian to reach their world for Christ. Watch this video as our President and Founder, Mike Falkenstine walks you through our purpose.
Guiding Principles of One Eight Catalyst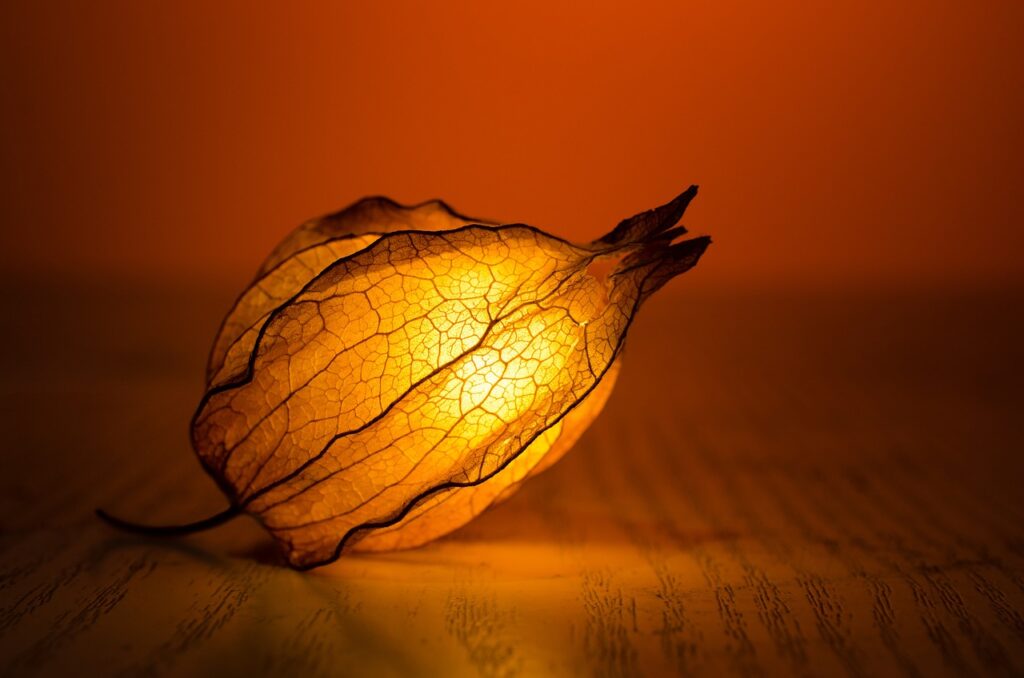 IN LIFE
Our priorities: God, Family, Ministry
God is always in control.
Life is the continual pursuit of growth in godliness.
Live for God's glory, not your own.
Do the right thing even when no one else is watching.
IN MINISTRY
A solid day's work brings glory to God.
Work isn't everything. Be balanced.
We value speaking the truth in love.
Positive constructive criticism, given for improvement, is always welcomed.
Restricted funds are always restricted to the project which they are given.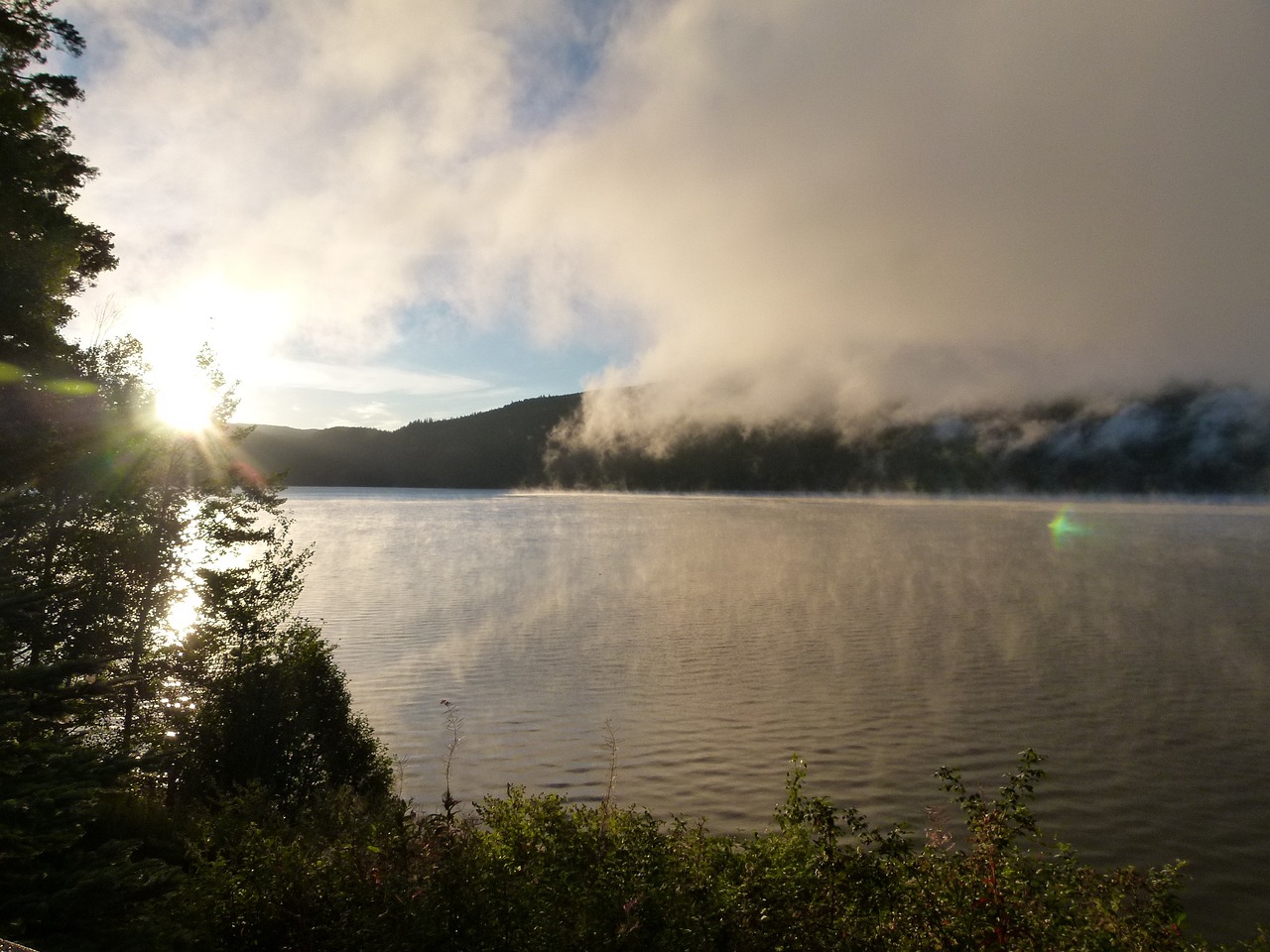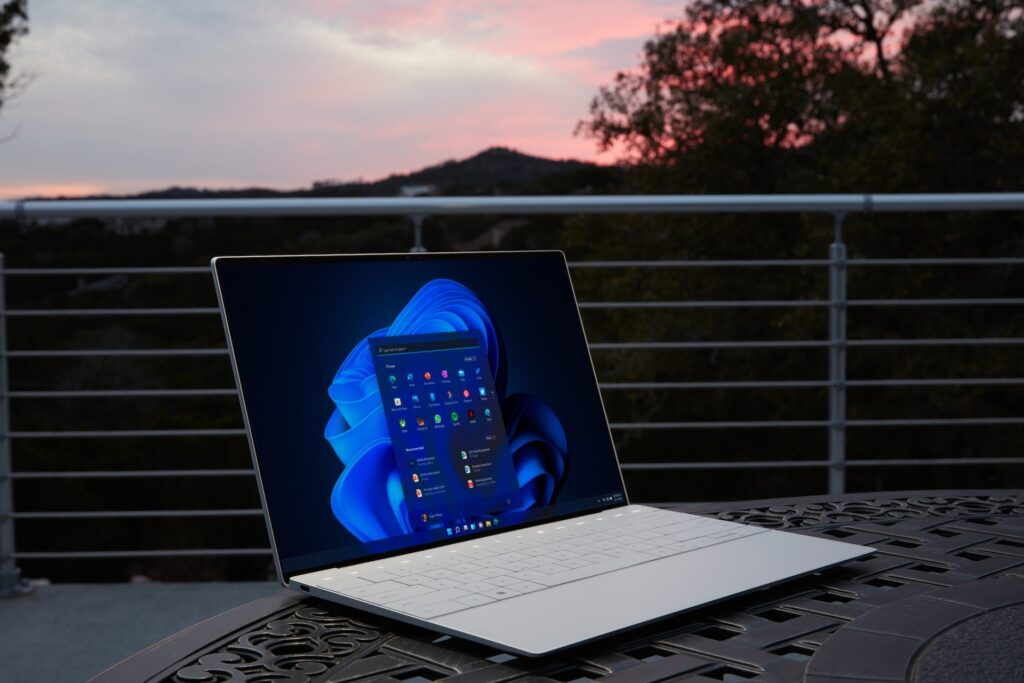 IN OUR WORK ABROAD
We love those we serve.
We want to understand ministry and our work from the perspective of those we are serving.
We want to reflect the credibility and relevance of Jesus Christ in all we do abroad.
We always go abroad as a learner first.
We are equal partners with our overseas partners and have no more value or importance in ministry than they do.